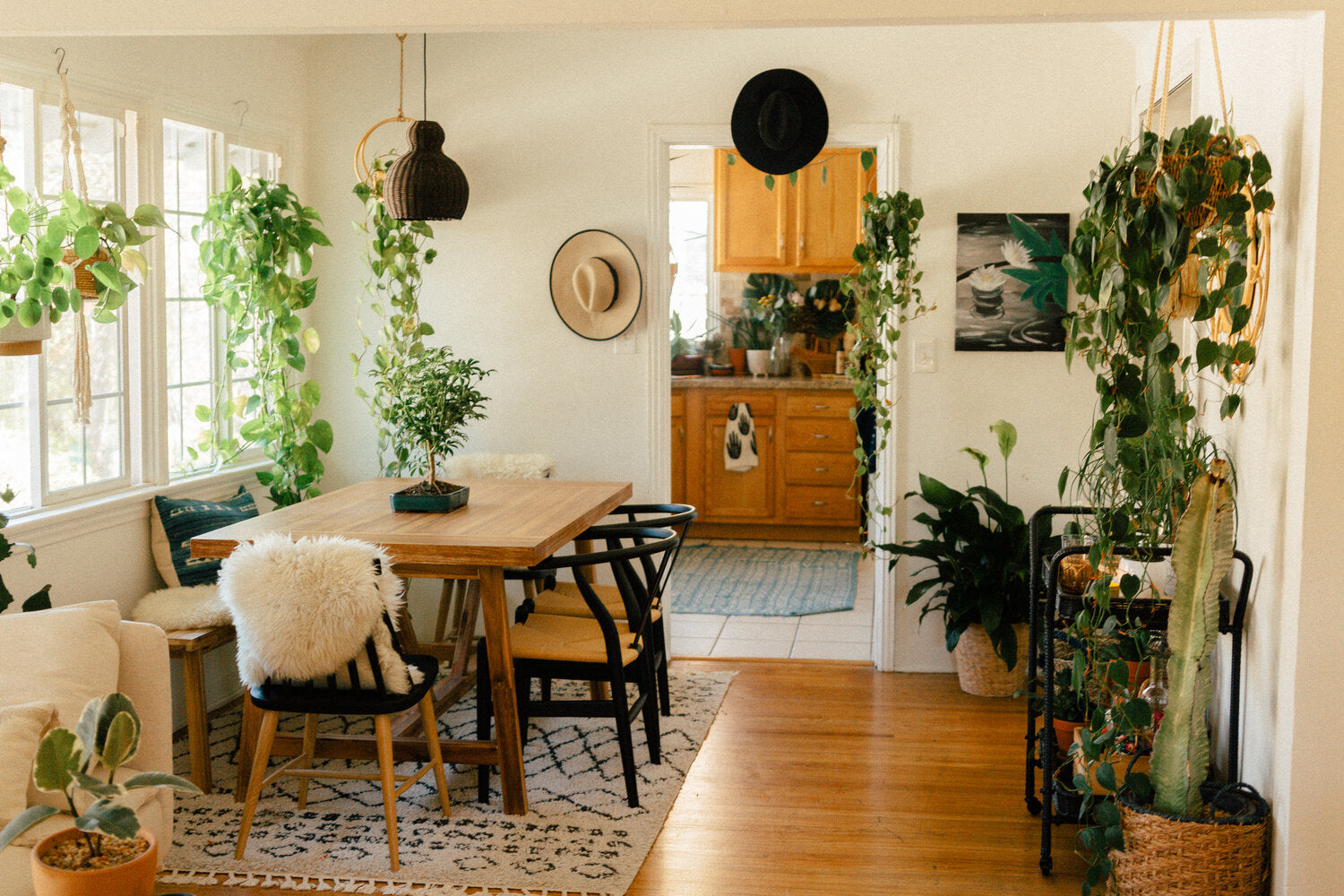 When it comes to Moroccan handmade rugs, there are a few things that set them apart from the rest which are :
1 - The materials :
They're made with natural materials like wool and cotton. This gives them a unique texture and feels that you just can't get with synthetic materials. The wool and cotton used in these rugs are of the highest quality, which makes them ultra-soft and luxurious.
2 - the designs
The designs on Moroccan handmade rugs are often very intricate and detailed. They're not simply patterns or shapes, but often tell a story or have a specific meaning. This makes them not only beautiful but also interesting conversation starters. The designs on these rugs can take months or even years to create, and each one is truly unique.
3 - the colors
The colors used in Moroccan
handmade rugs
are usually quite vibrant and eye-catching. They can add some life to a room, and they're sure to grab attention whenever someone enters. The colors are achieved using natural dyes, which give them a vibrant hue that you just can't get with synthetic dyes.