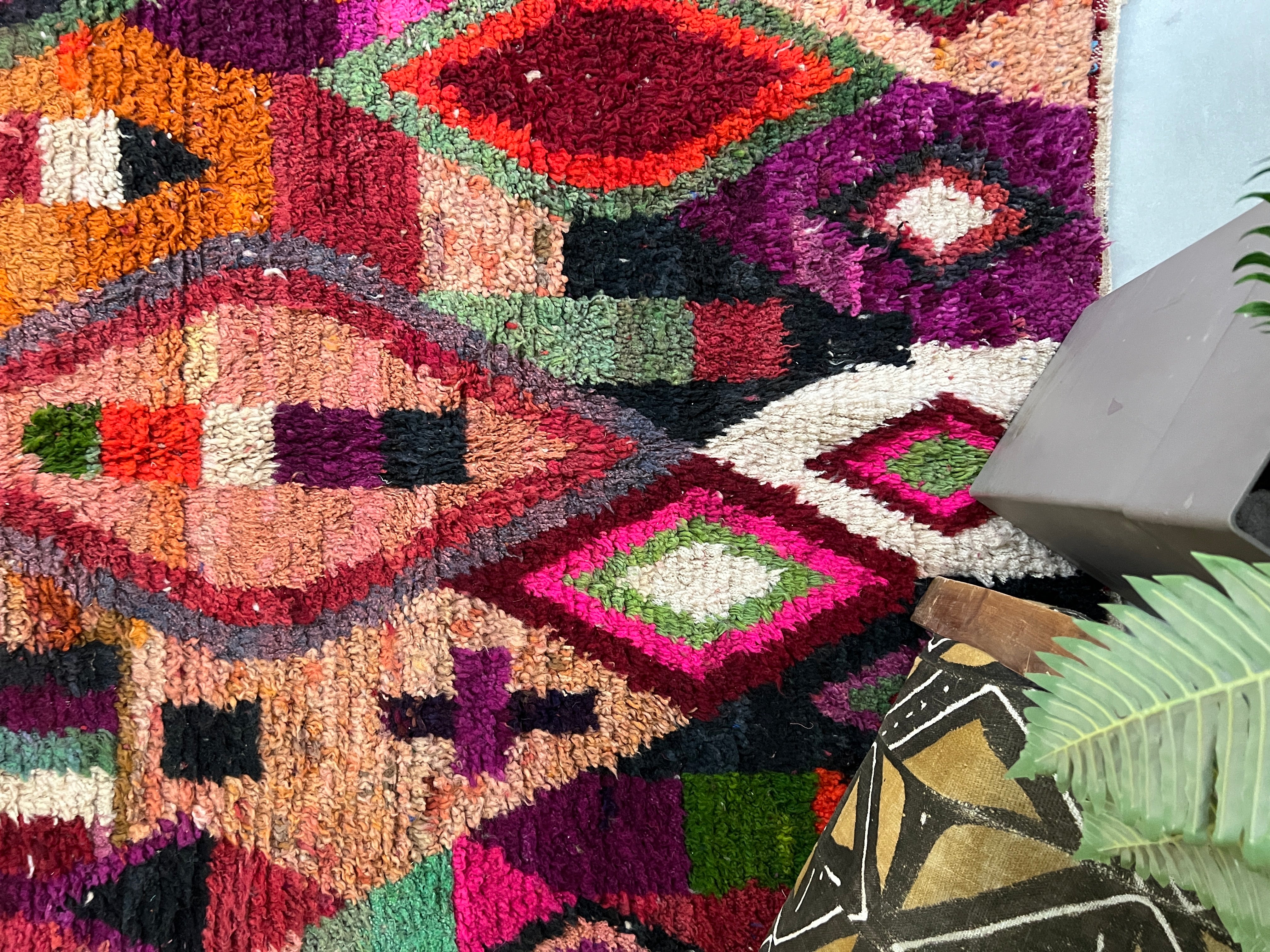 Berber Moroccan rugs are known for their high quality and long lasting materials. The Berber people have been weaving rugs for centuries, and the craftsmanship shows in these beautiful pieces.

Moroccan rugs are typically made from wool, and the Berber people are known for their expertise in dyeing wool. This makes for beautiful, vibrant rugs that will last for many years.
Berber carpets are also famous for their durability. They can withstand heavy traffic and are perfect for high-traffic areas like living rooms and hallways.
When choosing a Berber Moroccan rug, be sure to inspect the quality of the weave. Look for tight knots and even stitching. This will ensure that your rug will last for many years to come.
Berber Moroccan rugs are an excellent choice for anyone looking for a high-quality, long-lasting rug. With proper care, these rugs can last a lifetime.
Berber Moroccan rugs
are some of the most beautiful and high quality rugs in the world. They reflect the distinct culture and traditions of their creators and are made with 100% original wool.
There are a few things to look for when purchasing one of these rugs, such as hand-knotted construction, dyeing of the wool, knot density, and ancient weaving techniques. All of these factors contribute to the overall quality and longevity of a Berber Moroccan rug.
So if you're looking for a beautiful, long-lasting rug, a Berber Moroccan rug is the best option available.